Considering I'm now in my thirties, I'm trying to graduate to more wine time and less downing handles of brandy lol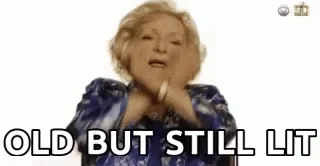 Your girl still needs to take the edge off!!
Initially tbh I only knew the difference between red & white so I had to look into some basic wine guides.
Here are the best ones I found for future reference!
Enjoy 🙂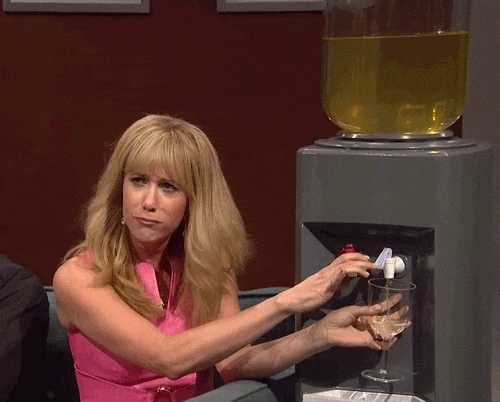 ✌ @smile__and__breathe